Sprinkler Systems Residential & Commercial
A Few Words About
Evergreen Sprinkling
Evergreen Sprinkling, Inc. began in 1984 with one man and a truck. Fast forward 30 plus years, we are a second generation, family owned and operated right here in Holland, Michigan.
Our staff includes some of the most qualified installers and service technicians in West MI. We are determined to provide you with the highest quality installation and offer the best service and maintenance programs to ensure your system is running at its highest capacity.
Our team is trusted by residential & commercial business owners for our quality work & dedication. We are proud members of several professional organizations and hold multiple certifications for our industry.
Professional Organizations & Certifications
Here Are Our
Sprinkler System Services
Our team provides professional sprinkler services for home owners, businesses, college campuses, local governments, and more.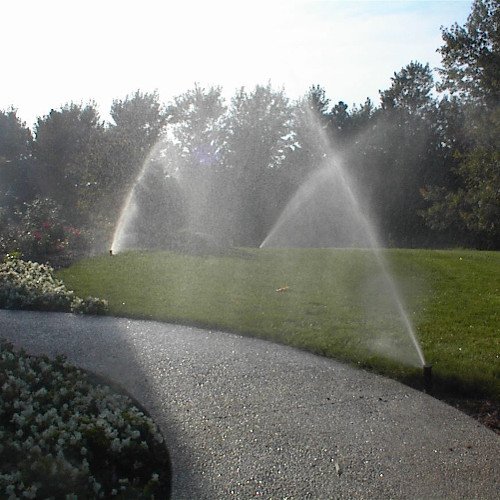 Our firm is a Certified Irrigation Designer and we have done hundreds of professional sprinkler system installations across West Michigan. Call us today at (616) 399-2173 do start your design.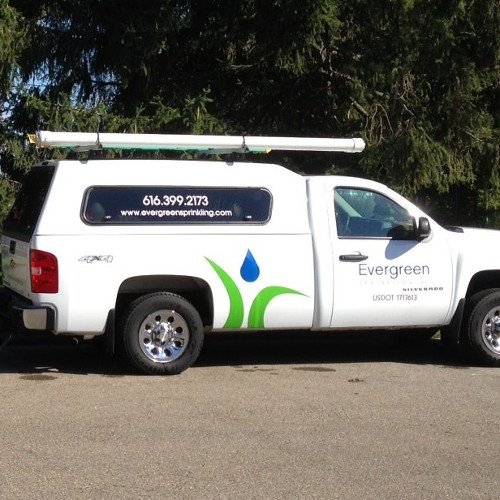 Our team provides sprinkler system service & maintenance for residential and commercial systems.  Let us help troubleshoot any potential issue you are having with coverage, controllers, & more.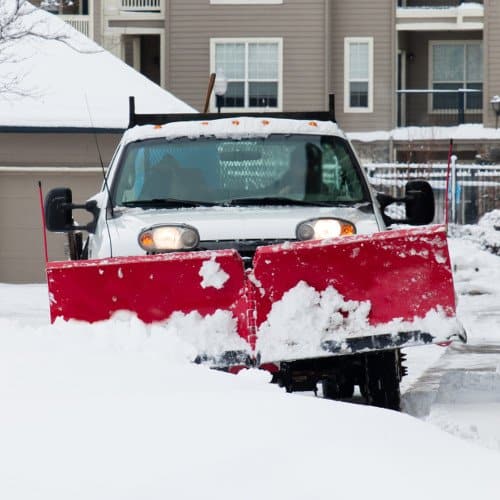 Evergreen Sprinkling offers snowplowing services during our off-season. Our fleet is available for both residential and commercial sites. We only service North Holland locations.
Comments and Reviews
Testimonials​
Here are just some of the great comments & testimonials we've received over the last 25 to 30 years. We love our customers and our customers seem to love us. We can't wait to hear about your project and how we might be able to assist.
You did a great job. We are very happy with our decision to use your company and would definitely refer you.
Hope College has had over 20 years of excellent service from Evergreen Sprinkling, Inc. Their professional installation services and repair technicians help us keep the campus green and growing.
Hope College Grounds Manager
I have worked with Evergreen on multiple properties through the years, the service I've received has been stellar! I enjoy the close working rapport with Kirk and the Evergreen installation & service teams.
Our Latest
Sprinkler Systems - Our Projects