Comments and Reviews
Our clients say​
We love our customers and love to showcase some of the reasons why it's good to do business in Holland, Michigan. If you are looking into the possibility of installing a sprinkler system, we would love to talk.
We appreciate the excellent installation of our sprinkler system. We are very pleased with the Rain Bird product also.
Our company has been dealing with Evergreen Sprinkling for more than 26 years now.  Our first dealing was with Kirk's father Carl and they did our sprinkling system.  Then it went from that to our houses and then they took on all of our parking lots at work and our warehouse.  I have found them to be honest and I trust their personnel on our yards without supervision.  Doing business with them in this way makes my life easy.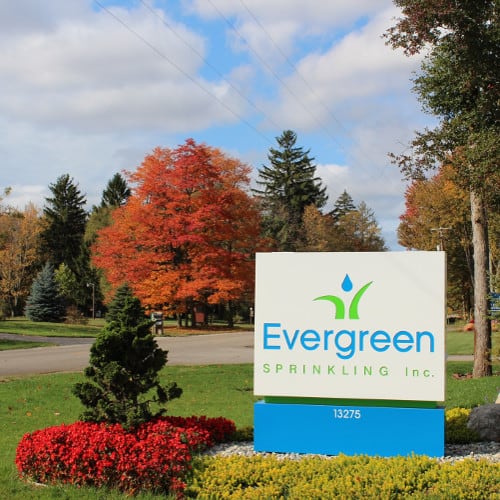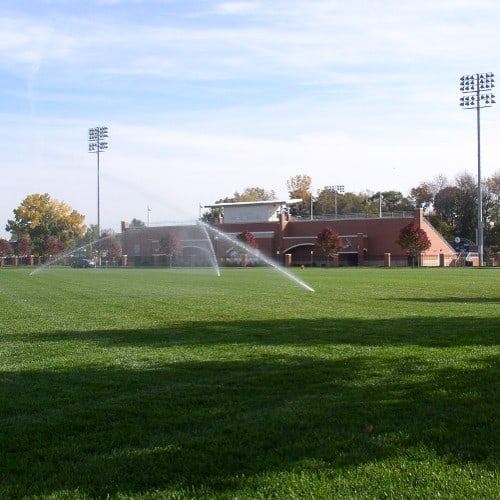 Hope College has had over 20 years of excellent service from Evergreen Sprinkling, Inc. Their professional installation services and repair technicians help us keep the campus green and growing.
Hope College Grounds Manager
Thank you for your attention to our project. We felt you understood our needs and created a design that met our goals. Thank you for the attention to detail. I enjoyed working with you and I'm liking not hauling hoses. Thanks!
Evergreen Sprinkling, Inc. installed the lawn irrigation system at our new home in May 2012 and I have enjoyed being an Evergreen customer ever since.
The underground system Evergreen installed has been as reliable as the noteworthy customer service I have received. Scheduling seasonal maintenance is easy. Mid-season checks are also offered and take my needs and schedule into account. The Evergreen technicians are knowledgeable, friendly and courteous. There has been minimal staff turnover so I have been able to get to know "my" tech, and he has become familiar with our system at the same time — it's a great pleasure to see him each time he visits. The office staff is always helpful and accommodating when I have a question or need to adjust scheduling.
I count on Evergreen Sprinkling with confidence to keep our irrigation system operating properly and truly enjoy having them do so!