Sprinkler System Repair - Holland, Michigan
Sprinkler System Repair & Maintenance
Residential & Commercial Sprinkler System Repair
Our Sprinkler System Services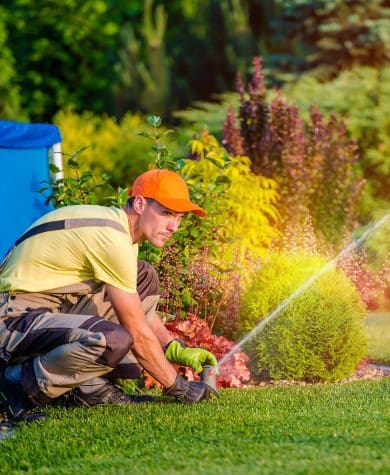 Spring Start-Up Adjustments
Service Contract Components:
Evergreen Sprinkling, Inc. offers Service Contracts each January based on the services you would like performed during the season. We automatically schedule your appointments, no need to contact us, as we schedule in routes. We will contact you with your appointment date and time to make sure we can line up the access that is needed. Invoicing is sent via mail or email – whichever you prefer.  
Turn on system, check to ensure system is functioning properly, minor repairs will be done.
Manually test all zones for operation, check to ensure rotors and sprays are functioning properly, adjust controller to accomodate current watering needs.
*Recommendations may be noted at this time for improvements that can be made to your system.
Turn off water and drain pipes inside (if not already done), drain pump and/or suction line (if applicable), blow water out of each zone. Storage and cleaning of suction filters is availble for an additional charge if desired.
Sprinkler System Repair & Maintenance
Sprinkler systems are made up of a controller, valves, pipes, and sprinkler heads. As with any mechanical device that lives through a Michigan winter, you'll need to perform normal maintenance activities on your system.
Sprinkler System Enhancements
As yards mature, our service technicians can recommend and implement some renovations or enhancements to ensure older systems continue to meet your changing needs and desires. Feel free to read up on Irrigation Contollers & Smart Metering here.
Sprinkler Repair Services
Some of the repair servics we offer are: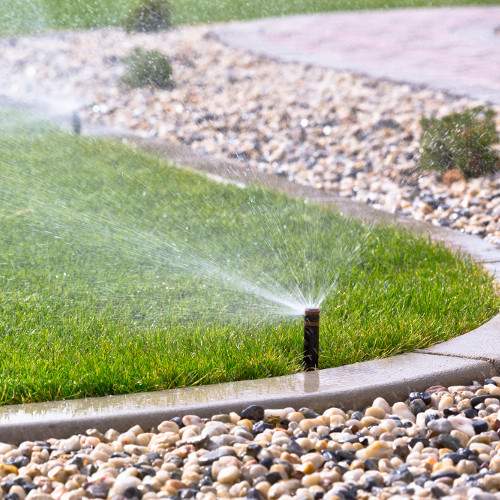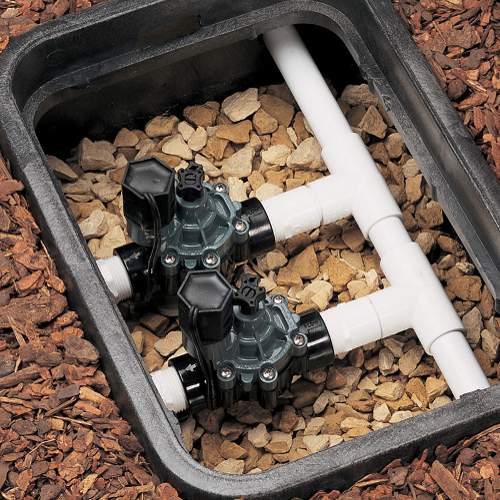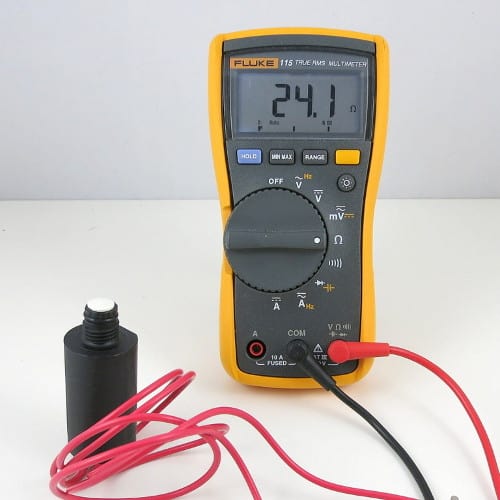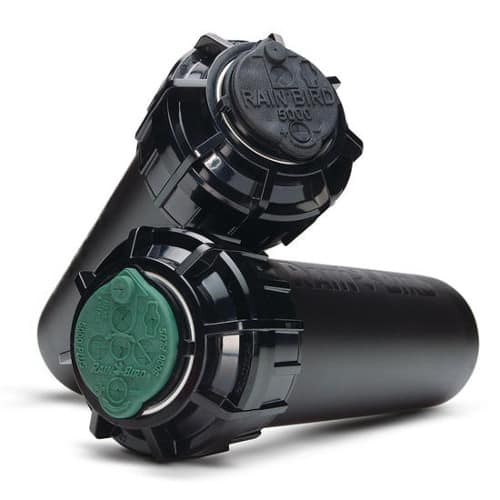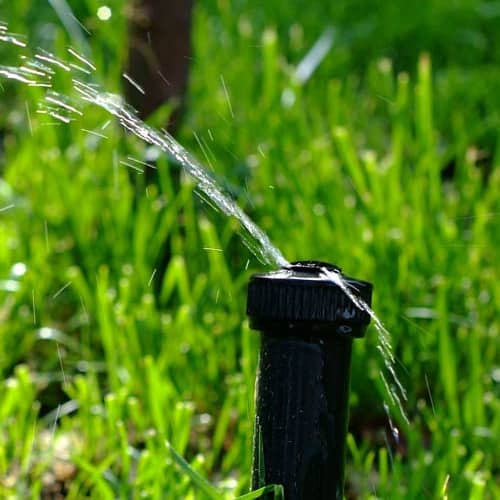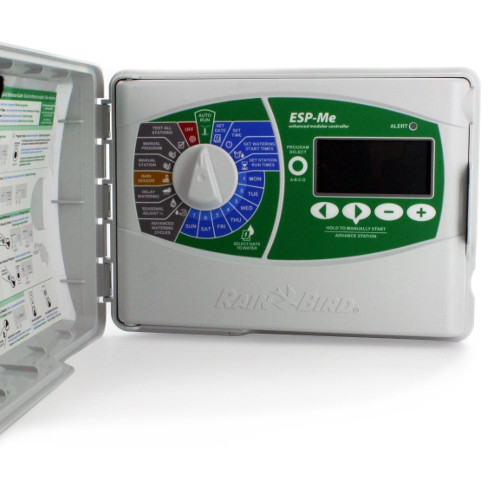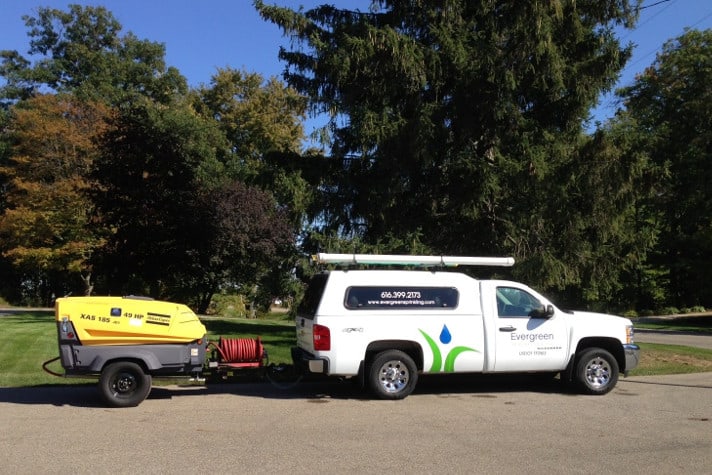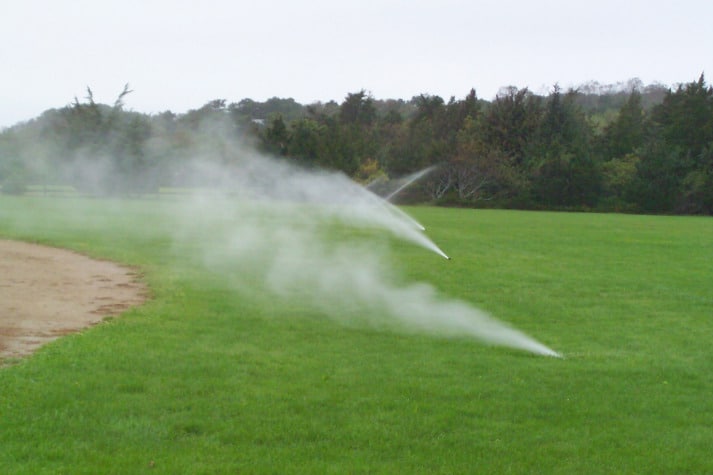 In Michigan, sprinkler systems require annual winterization to ensure all of the water is out of the system before freezing temperatures arrive.  We do hundreds of winterizations each year and our services include:
Turning Off Your Water Source
First things first, we'll turn off the water source for your irrigation system. There's usually a main shut-off valve for your system.
Evergreen Sprinkling uses a commercial air compressor to blow out any remaining water inside your system. This process is designed to ensure we blowout lines at higher elevations first and to make sure backflow devices are protected. Our team will blow air through each zone on your system until all of the water is gone.
Open Your Water Source Drain
We open the drain at your water source to remove any remaining water that may still be in the line.
This is done after your winterization to ensure water isn't blown back into your home.